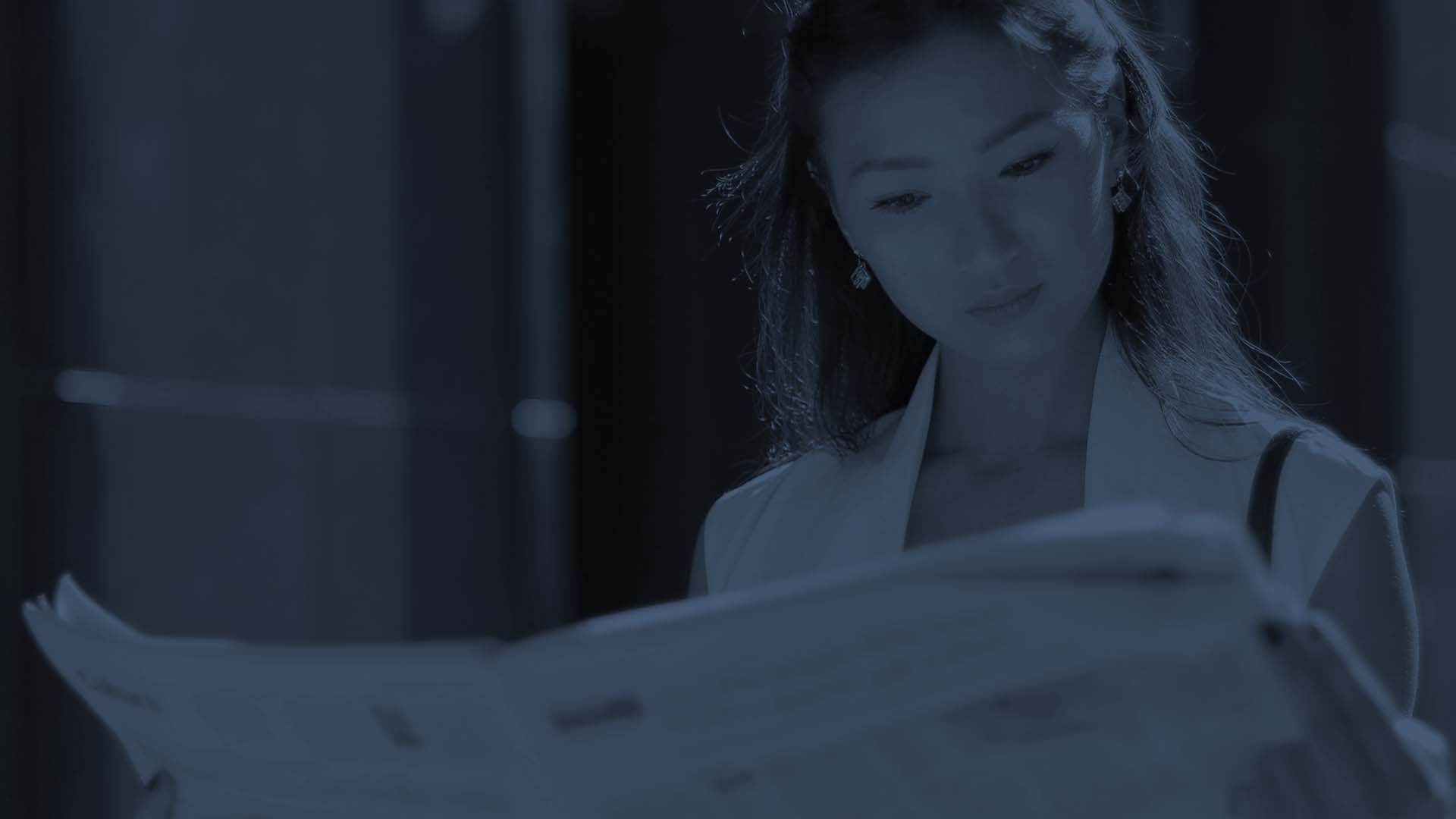 Weekly Newsletter
5 February 2022
5 Feb 2022


TheAMMBook.org Weekly Newsletter


TheAMMBook.org newsletter, this week in Atlantic Time

This week's newsletter a bit later than usual – as I'll be on Atlantic Time for a few weeks. Also I just learned that the IDCAP exam made its way through PearsonVUE finally, so I may be taking it on Barbados…
What happened with us this week?
What else happened this week?
Interesting research
The 2021 Global Crypto Adoption Index: Worldwide Adoption Jumps Over 880% With P2P Platforms Driving Cryptocurrency Usage in Emerging Markets

(Chainalysis)

This is research from October 2021 so somewhat dated, but as it was reference in the Ukraine article I posted I thought it was good to put it up. here as well.

ETF & ETP statistics 2021: Sustainability, inflation-linked bonds and cryptocurrencies see surge in investor demand

(Deutsche Boerse)

That's the report mentioned in the CryptoPotato news item

Stablecoins: Growth Potential and Impact on Banking

(Fed)
---
You can find this newsletter on theammbook.com. You can also read it and subscribe on theammbook.substack.com.